By coming together, and working together, our community can influence how things can improve in the area.
Organisations throughout the area have come together to form Darndale Together, and this site, and the #darndaletogether social media platforms, will be the home of all that is happening in Darndale, Belcamp and Moatview.
The site also offers you the chance to have your say, talk about what is important to you and suggest what can change in the area.
The Darndale Together Community Representative Forum has been formed to influence improvements in the safety, health, happiness and wellbeing of each member of the Darndale community.
The forum meets regularly to influence a Darndale Together action plan which will be dedicated to the needs of the local people.
Your views are important, so please contact Darndale Together using the form below to help shape the future of the area.
Blog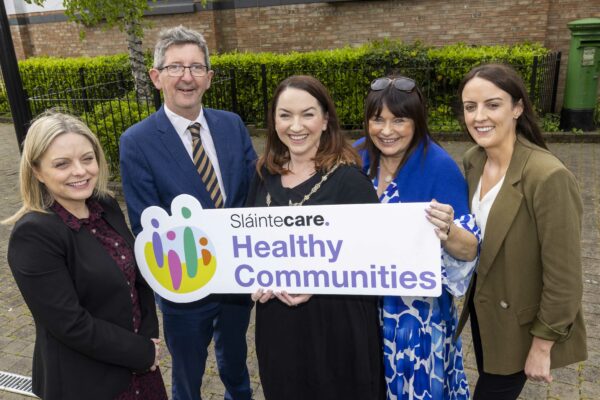 Kilmore/Priorswood was launched as a Sláintecare Healthy Community site by Cllr. Dearbháil Butler on Wednesday, with the initiatives aim to deliver increased health and wellbeing services across the area. Introduced nationally in 2021, Sláintecare Healthy Communities is a Cross-Government initiative
Get involved or find out more