The first 'Made in Darndale' Festival filled the area with colour, music, song, stories and wonderful events at the weekend.
The community joined together with local and visiting artists and performers for the biggest celebration Darndale has ever seen, from Thursday to Sunday last.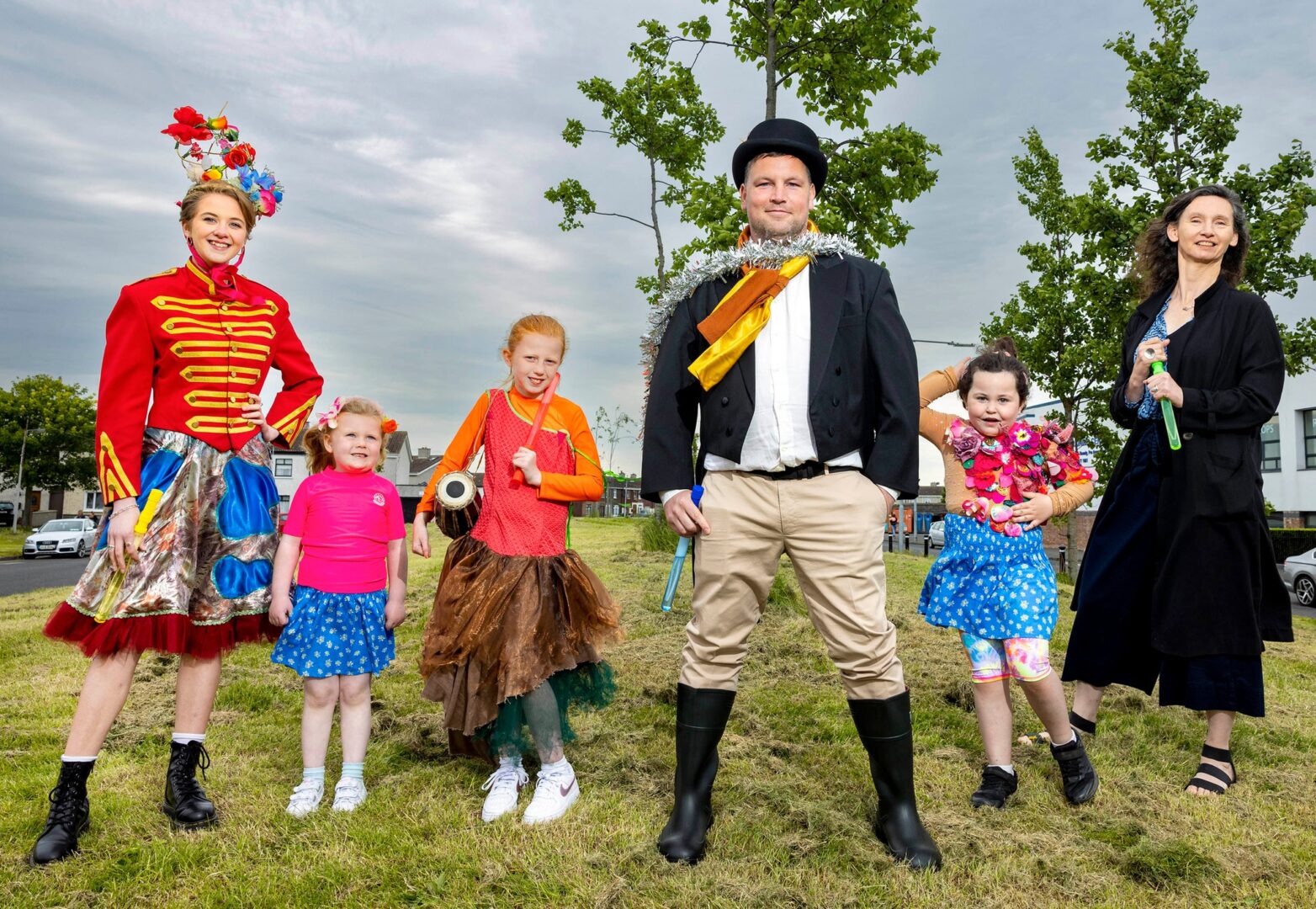 The Made in Darndale Festival was the culmination of six months of community engagement, workshops and training aimed at showcasing the talents, skills, hard work and determination of hundreds of members of the local community.
All events were free of charge and suitable for all ages and included a street parade by pupils at Our Lady Immaculate School, circus performances, an art exhibition, a festival village, walking tour, history and story-telling, painting and a cabaret and dog show.
Made in Darndale was part of the Creative Places Darndale Initiative, a three-year project to weave the arts into the everyday life of Darndale, and was supported by the Arts Council of Ireland, Dublin City Council and the Archways Child and Family Programme.
Dr Jack Nolan, chair of the Darndale Economic and Social Plan implementation group, said the festival promoted the area in a wonderfully positive light, as well as bringing great fun and colour.
"Following the success of the recent 5K fun run, it was wonderful to see another event which celebrated the superb community spirit of the people of Darndale," he said.
"The Darndale Economic and Social Plan implementation group was delighted with a festival programme which celebrated the area's history and future.
"Most importantly of all, it showcased the bonds which tie the community together and make it such a special place."